About Us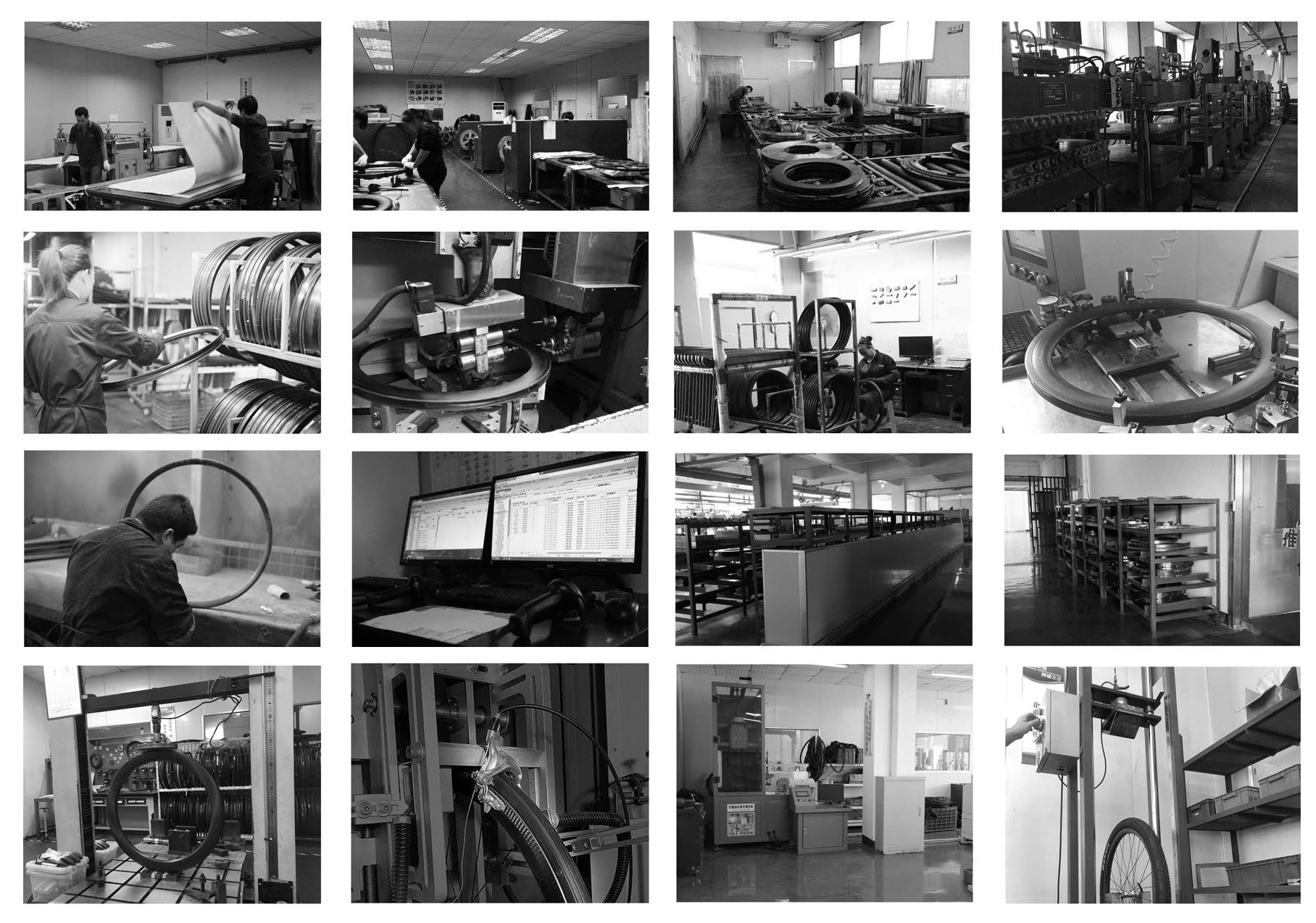 Why Tandell
There is no doubt that every cyclist and bike lover are looking for strong,light,stiff and durable carbon bike products.
So,at Tandell,we are responsible to supply carbon bicycle products with high quality control and customer service,affordable and reasonable price of carbon products which made in China is also our purpose.
Our enginners all come from carbon bike OEM factories in China Mainland and Taiwan,these factories focus on world brand bike since years ago,that is why Tandell know how to make carbon bike products and what will come.
We believe that our carbon products can be ridden every day and competition racing.
Who We Are
We are a team of engineers who in carbon bike field about 10 years,design and manufacture carbon products is our mission,provide our worldwide customers with light,stiff and durable products which made in China.
We supply road carbon rims,mtb carbon rims,fatbike carbon rims,handlebars,seatpost and other carbon accessories,customized products with decals and colors available.
All products are made by competitive factory in China,which for brand bicycle OEM work on the market.
Dealer or distributors
Will be glad to cooperate with dealer and distributor from worldwide,welcome to contact us by email [email protected]