Better brake stop power,well perform in wet condition,not wear on rim surface,road disc wheels seems more and more advantages than rim brake.
So some brands do not offer rim brake wheels,but we continue to develop carbon rims and wheels for rim brake lover.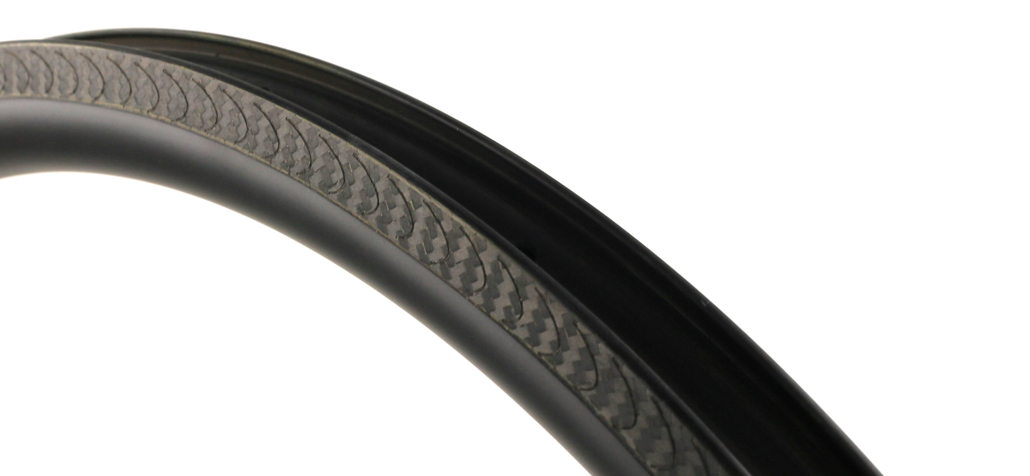 Rims made of 255TG resin system carbon fiber,can withstand high heat from long and power brake,without carbon deformation and delamination,laser groove carbon track can offer better stop power even in wet condition.